Spark has refreshed its mobile roaming packs to offer better value to its customers.
Customers heading to any one of the 39 supported countries - Australia, UK, USA, China, American Samoa, Argentina, Brazil, Canada, Fiji, France, Germany, Hong Kong, India, Indonesia, Ireland, Italy, Japan, Macau, Malaysia, Nauru, Papua New Guinea, Philippines, Puerto Rico, Qatar, Samoa, Saudi Arabia, Singapore, South Africa, South Korea, Spain, Switzerland, Taiwan, Thailand, Tonga, UAE, US Virgin Islands, Vanuatu, Venezuela, Vietnam, San Marino and Vatican City have the option of two different roaming packs which now feature 1GB of mobile data, an increase from the previous 500MB.
Both packs offer 1GB of data, with a data only pack costing $15, and a $20 pack offering data, 200 inbound voice minutes, 200 outbound voice minutes along with 200 TXT messages.
The packs are valid for 7 days, and can be used across multiple countries. Once expired, Spark users can simply purchase additional packs as required.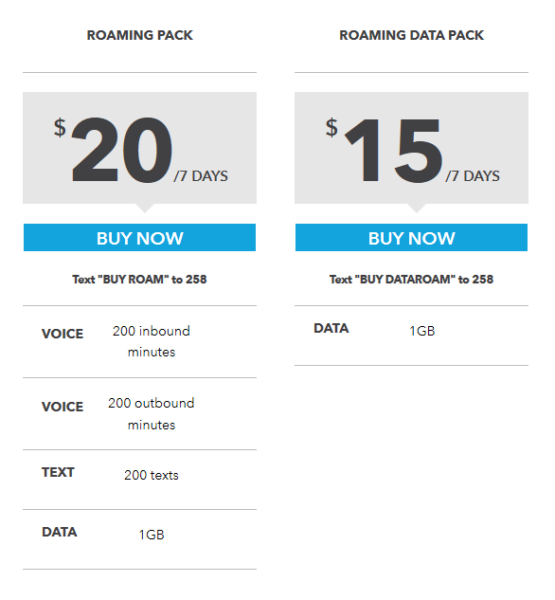 Customers who don't opt for a roaming pack will pay casual rates for data, voice and TXT messages. These rates will vary depending on the country.