Air New Zealand has this afternoon announced fare increases for customers travelling with checked luggage on all domestic A320 jet services, along with main trunk ATR72 and Q300 turboprop services on the Wellington to Christchurch, Christchurch to Dunedin, Wellington to Dunedin, Wellington to Queenstown and Christchurch to Queenstown routes, a week after announcing they're on track for the second highest yearly profit in the airline's history.
Fares will rise by $5 for all customers purchasing fares with an included luggage allowance, affecting those customers purchasing seat+bag, flexitime, and flexiplus fares.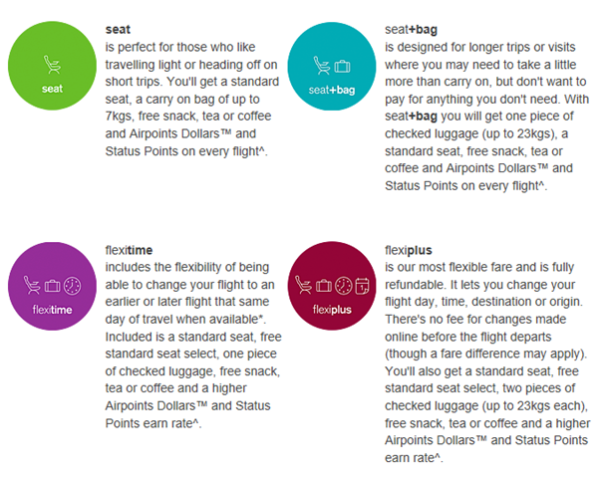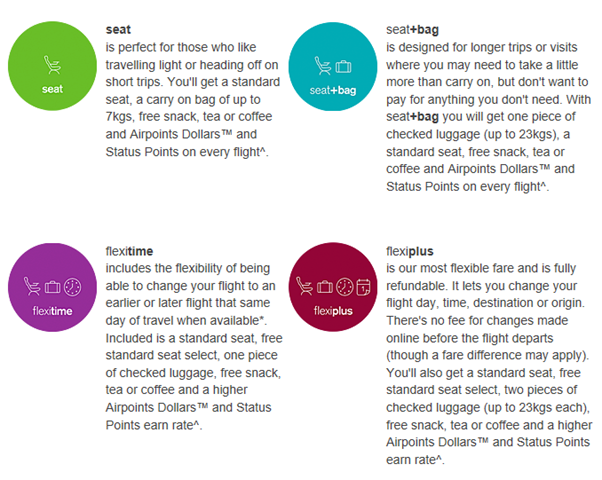 This will see the price difference between a seat only and a seat+bag fare rise from $10 to $15, the difference for a flexitime fare rising from $30 to $35, and the difference for a flexiplus fare rising from $50 to $55. Prices are unchanged for those customers purchasing seat only fares with no baggage allowance, and are also unchanged across all other domestic routes.
Air New Zealand offers customers the flexibility to choose their fare type on domestic services, with flexitime fares very popular with business customers as they allow same day flight changes. The move may be seen by many flexitime customers as a cynical price increase considering many don't travel with checked luggage.