Air New Zealand has opened the extension of its regional Koru lounge at Wellington Airport. The extension using former office space next to the lounge adds another 43 seats to the existing 100 seat lounge.
The extension does not feature any additional facilities, it purely adds seating capacity to the existing lounge.
While located prior to security screening and intended primarily for passengers traveling on regional turboprop aircraft, the lounge has become a popular spot for jet passengers while the main Koru lounge is undergoing refurbishment, work that is due to be complete before the end of the year.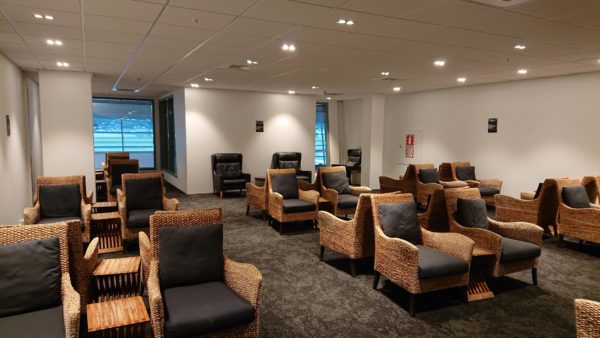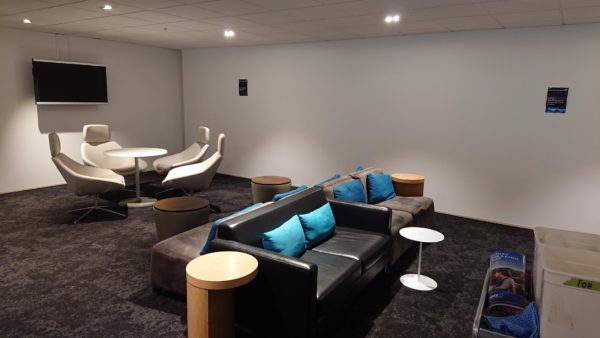 During my visit this morning the new extension was empty despite the main lounge area being quite busy. I'm guessing people haven't yet read the new sign that is up on the wall showing the way!