Are you a frequent flyer who loves being 10km up? Then this is a trip you might want to consider: Getting around the world on commercial flights in 52-hours and 34-minutes - the record set by New Zealander Andrew Fisher this week. His journey started in Shanghai, China (at Pudong International Airport - PVG) , then on to Auckland, NZ (Auckland International Airport - AKL), followed by Buenos Aires, Argentina (Ministro Pistarini International Airport - EZE), next was Amsterdam, Netherlands (Amsterdam Airport Schiphol - AMS) before returning to Shanghai.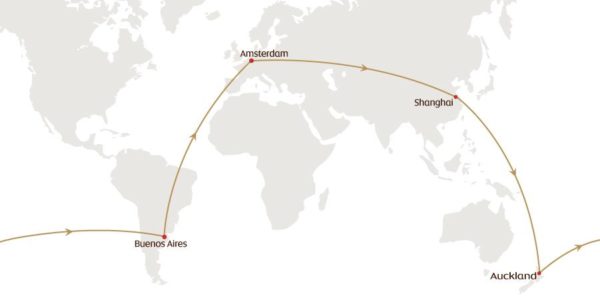 Andrew Fisher is Vice President Fleet Planning at Etihad and he appears to be something of a travel geek. It's not clear yet when (or if) Guinness World Records will authenticate his achievement circumnavigating the globe in record time. As we write this the record is still listed as being 55-hours and 47-minutes and held by Gil Azevedo. The title of the record is listed as "Fastest circumnavigation by scheduled flights through approx antipodal points".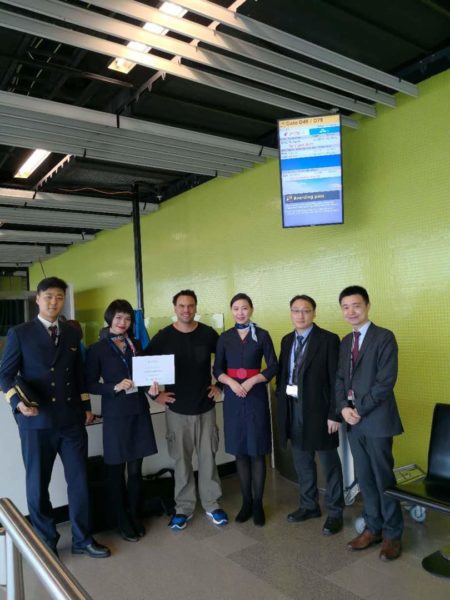 It turns out Andrew bet the previous record by over 3-hours. The very first Guinness record was set in 2004 by Michael Quandt of Germany, a travel writer and editor. Michael flew around the globe via six continents on scheduled flights in a time of 66-hours 31 minutes.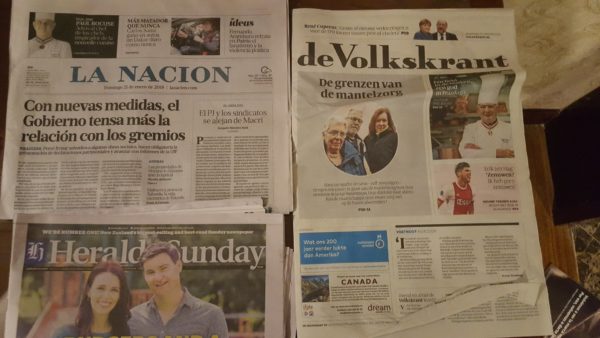 Images via Andrew Fisher's Twitter page at @AndrewFisherNZ