Singapore Airlines has announced an additional fifth weekly return flight on its Wellington - Melbourne - Singapore route beginning from the 1st January 2020.
The airline currently operates the route four times weekly using a Boeing 777-200 aircraft, with an 80 minute transit in Melbourne for those passengers connecting from Wellington to Singapore or from Singapore to Wellington.
The airline currently operates from Wellington on Tuesday, Friday, Saturday and Sunday, with the flight leaving Singapore on Monday, Thursday, Friday and Saturday. The additional flight will operate from Singapore on Wednesday, and Wellington on Thursday.
In coming months Singapore Airlines are also expected to announce an equipment upgrade for the route. At present the route is operated by early 2000s era Boeing 777-200 aircraft that features what can only be deemed as a very dated retro economy seating, and non fully lie-flat business class seating.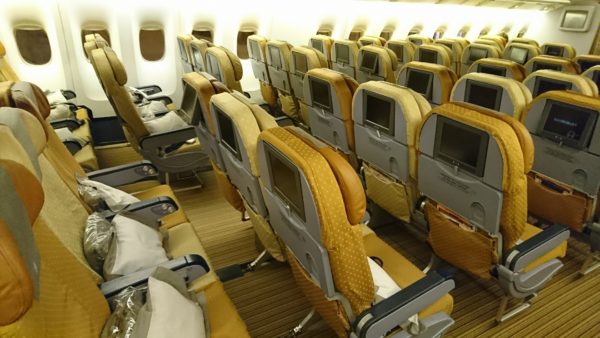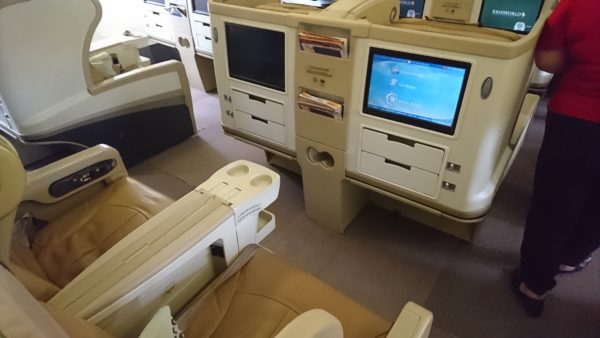 With the last of these Boeing 777-200 aircraft being retired in 2020, Singapore Airlines are expected to announce that the route will move to a new Airbus A350-900 in 2020. The A350-900 features a full lie flat business class offering and assuming it features the regional A350-900 configuration, 305 seats vs the 271 seats of the current 777-200.
The route is a controversial one for Wellington ratepayers, who subsidise every passenger on every one of these flights under a secret agreement of which details (including the costs) are not  publicly disclosed. In 2017 the Auditor General even wrote to the Wellington City Council regarding aspects of the deal.
Originally launched as the Capital Connection in 2016, Singapore Airlines initially flew from Wellington - Canberra - Singapore with funding also in place from Canberra. Due to low passenger numbers on this route, the decision was made to reroute the flight via Melbourne (and rerouting the Singapore to Canberra sector via Sydney one way), putting the subsidised Singapore Airlines flight in direct competition with Air New Zealand and Qantas who already flew between Wellington and Melbourne.
The Wellington to Melbourne route is one of Singapore Airline's most successful routes, with a 92.8% load factor on the Wellington to Melbourne route, and 82% load factor on the Melbourne to Wellington route according to April 2019 data. The fact an additional weekly flight will increase the costs to Wellington ratepayers will no doubt be a point of contention for many.