April 20, 2017 at 10:50 pm NZST
#1931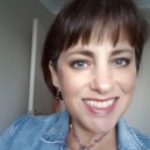 Thecatsgoolies
Participant
Try the naviti on Korolevu. An approx drive of about an hour and a half from nadi.
They do an all inclusive all you can eat and drink style vacation and have baby sitting and kid club events.
I was there about ten years ago and although they had a major fire a few years ago, the resort has been rebuilt. Sister hotel to the more upmarket Warwick hotel.
Situated on the coral coast and not far from sigatoka.